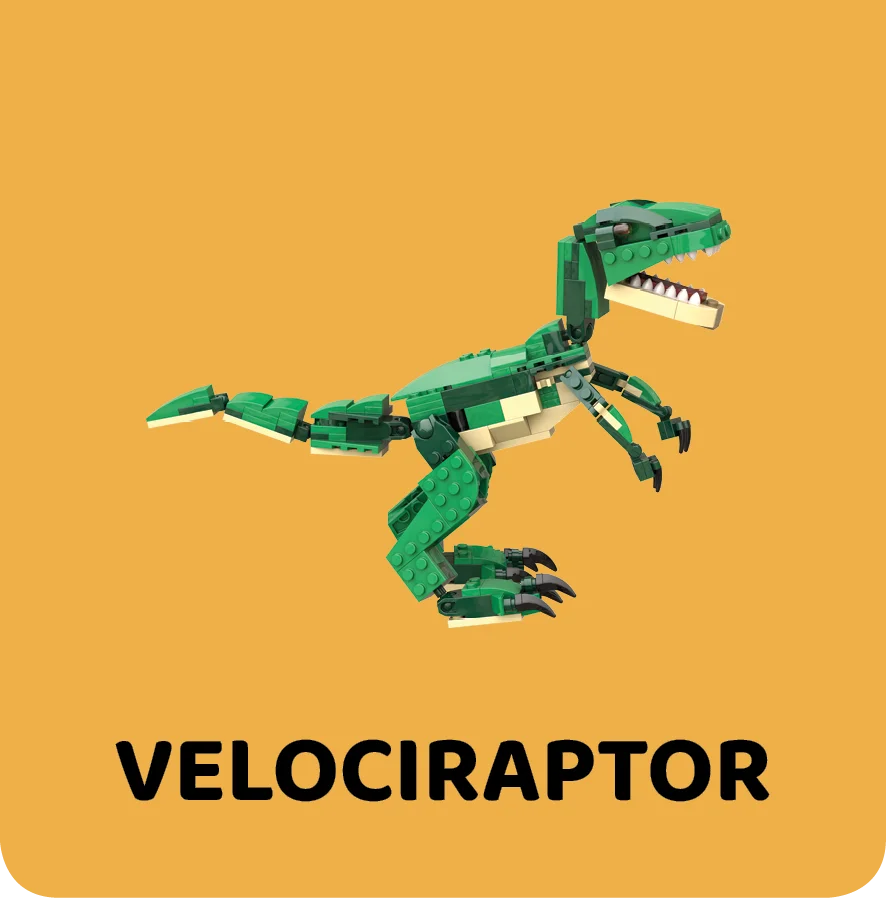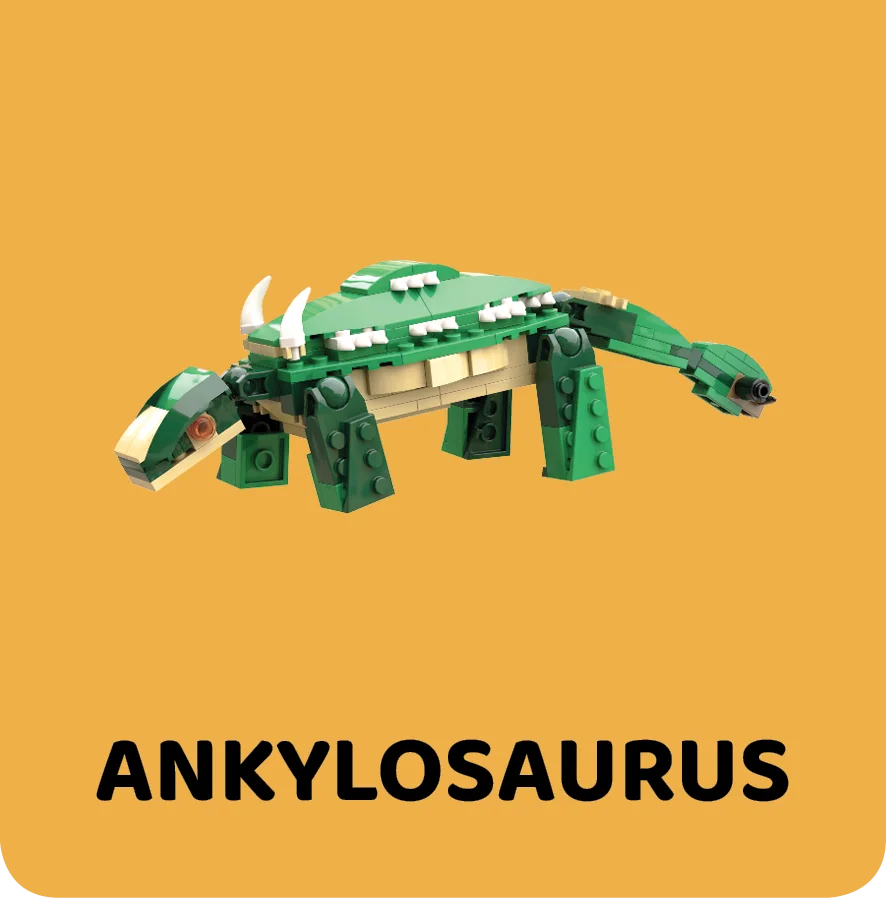 HOW  WE CREATED CUBB TOYS
We went into this project with just an idea and no real knowledge of the cost and scale of the work required.
On that foundation we build a platform to make the proces of turning your project idea into real life, easier and simpler.
We called it CUBB. A platform to Create Unique Building Blocks
A platform that launchers your idea or an existing unique build of legos or other bricks  into a product you can sell on the global market.
We are looking forward to a time where we can help thousands Lego fans and creators launch a product idea into a successfull business.
But we won't stop there, our final mission is to provide you, the creators with the building blocks required to create more and imagine bigger.
This is the way 🙂
If you ever wondered
how YOU can turn your creative ideas inro reality,
how YOU can turn builds from legos or other bricks in, to a business opportunity,
how YOU can make money from your creations.
You are at the right place, to make that dreams happen.
The CUBB platform will guide you through the 4 STEPS that will:
– turn your idea, into a project,
– calculate the cost,
– crowdfund the test build,
– get exposure with other builder to get their input and make a
great final product
– launch the final product
– expand to the world market
STEP 1
Calculate the
cost of production
for your idea
STEP 2
Prepare a  test build
for early supporters
of your project
STEP 3
Create a crowdfunding campaign
to cover the cost
of the test build
STEP 4
Get exposure to
other builders and Lego fans
and get their input
how to upgrade your project
to a successful business.
To start the process, just answer the 8 questions below about your product and add information that you have at this moment.
We will do the rest.